Skardu Tour
.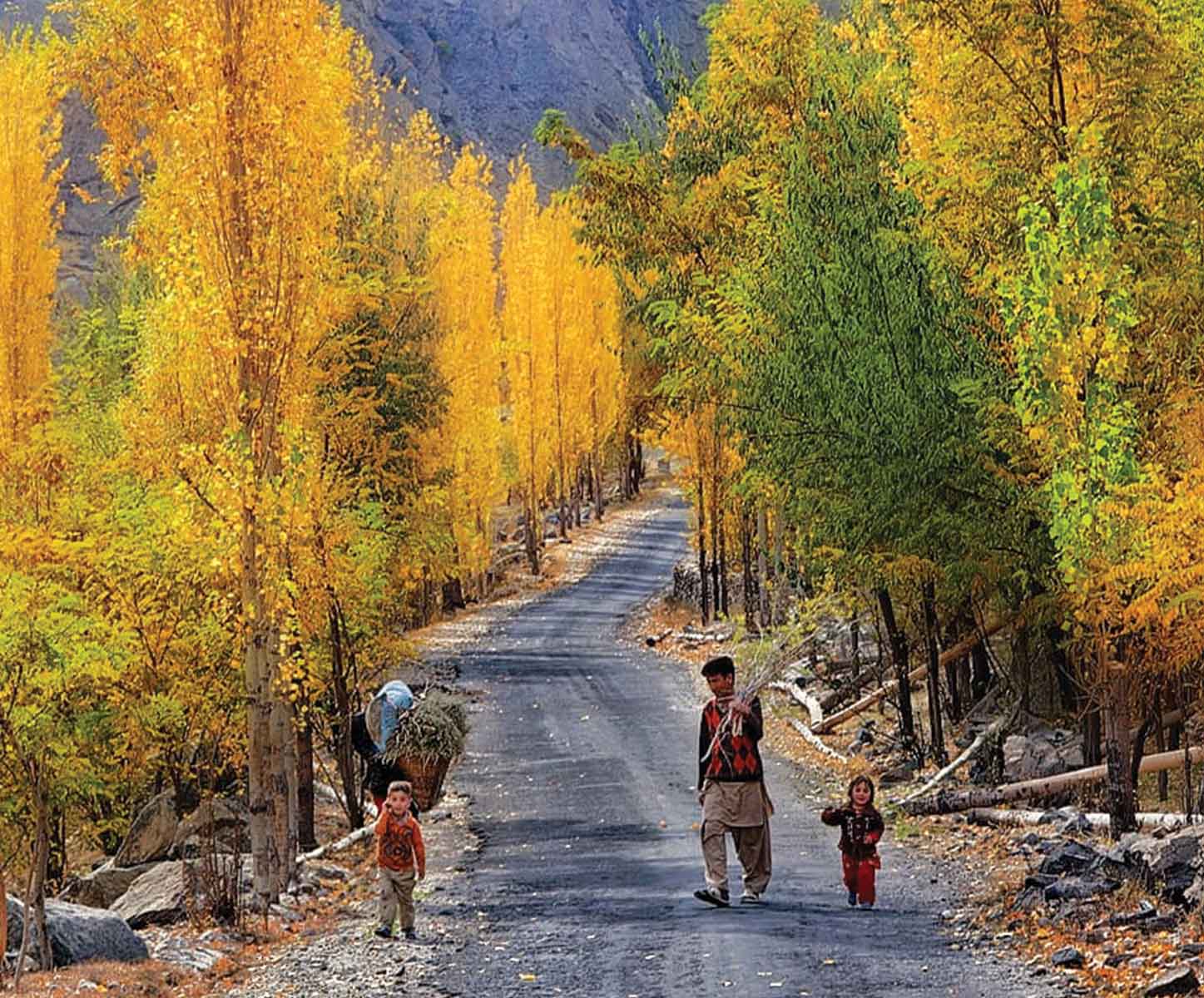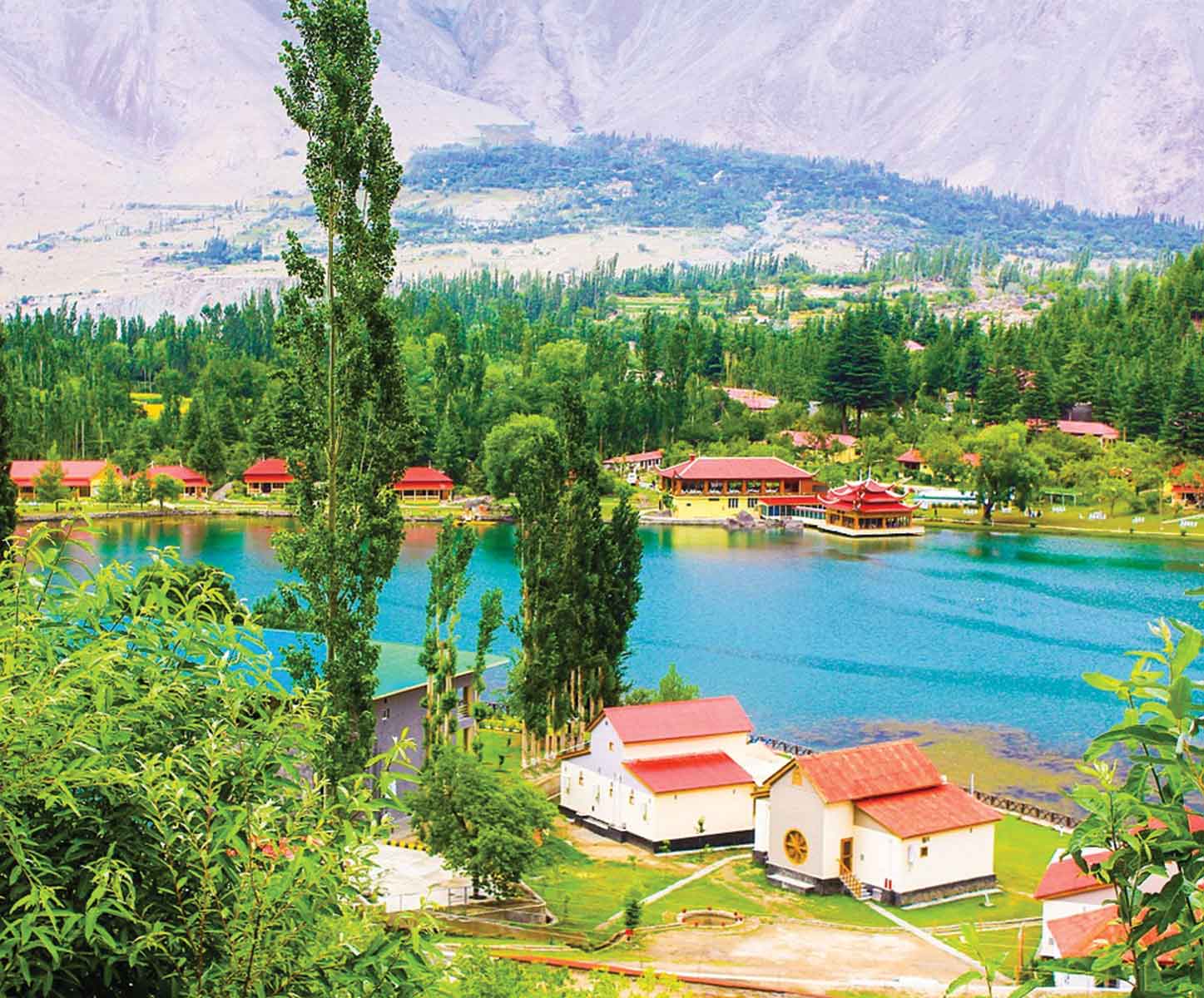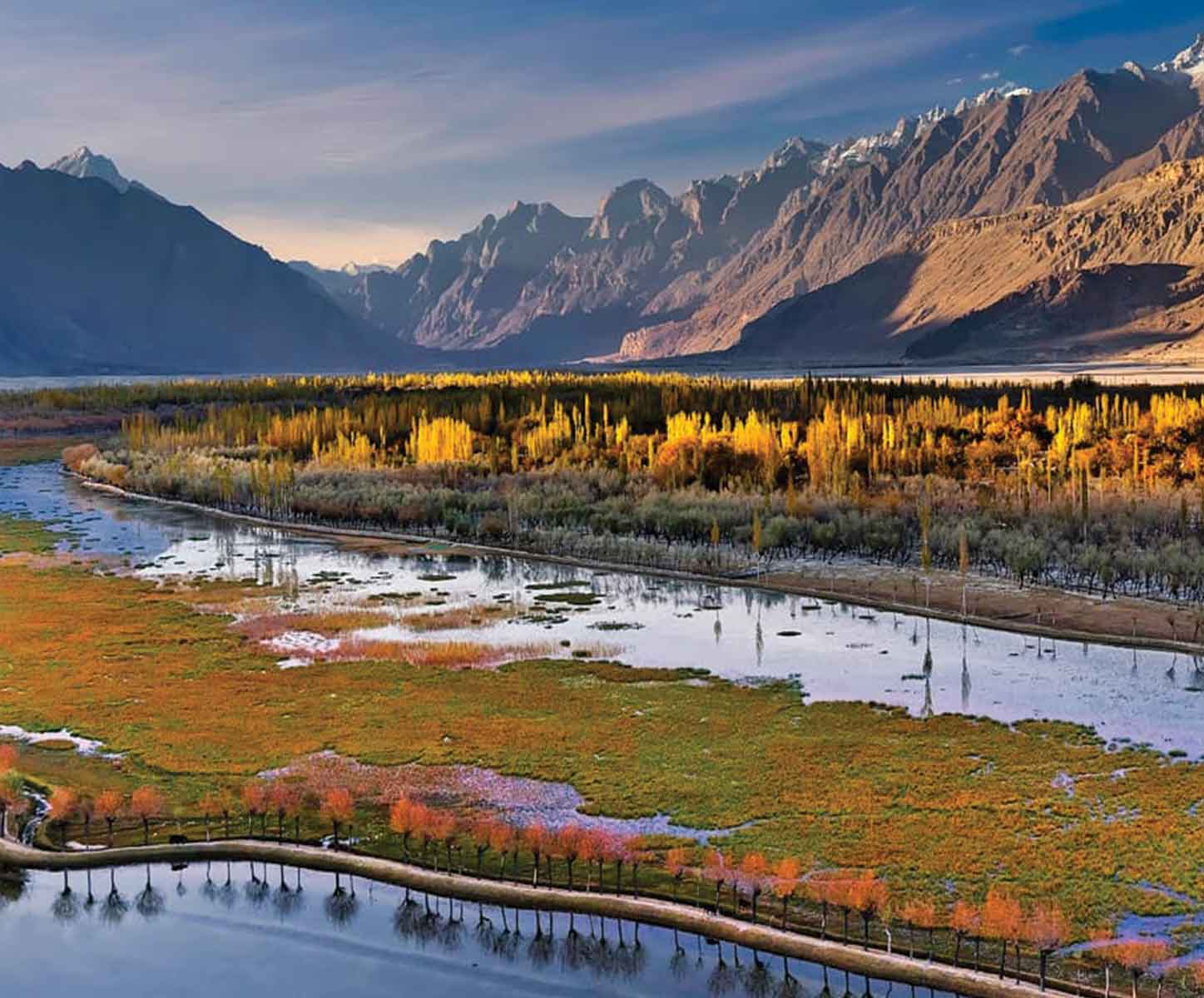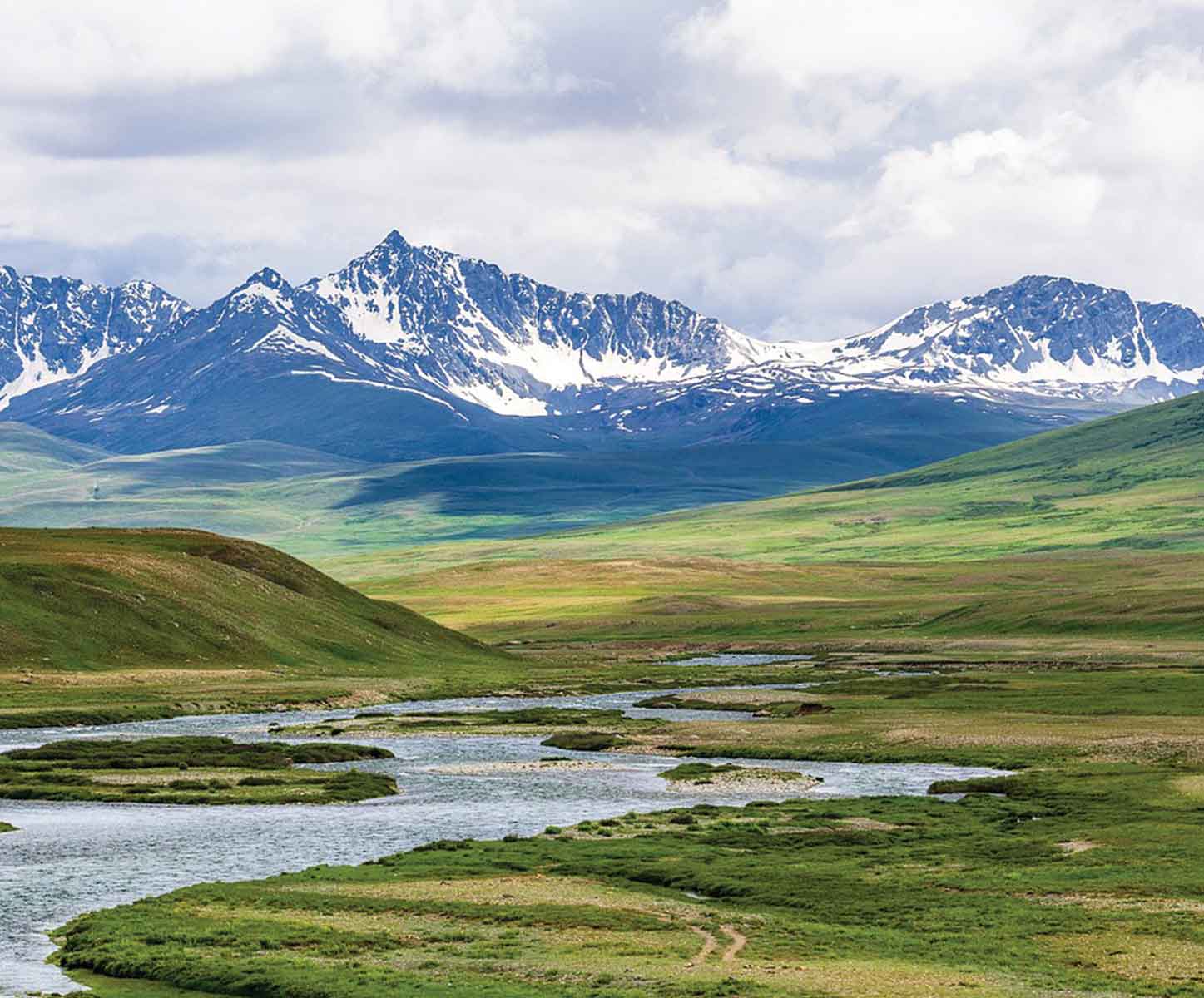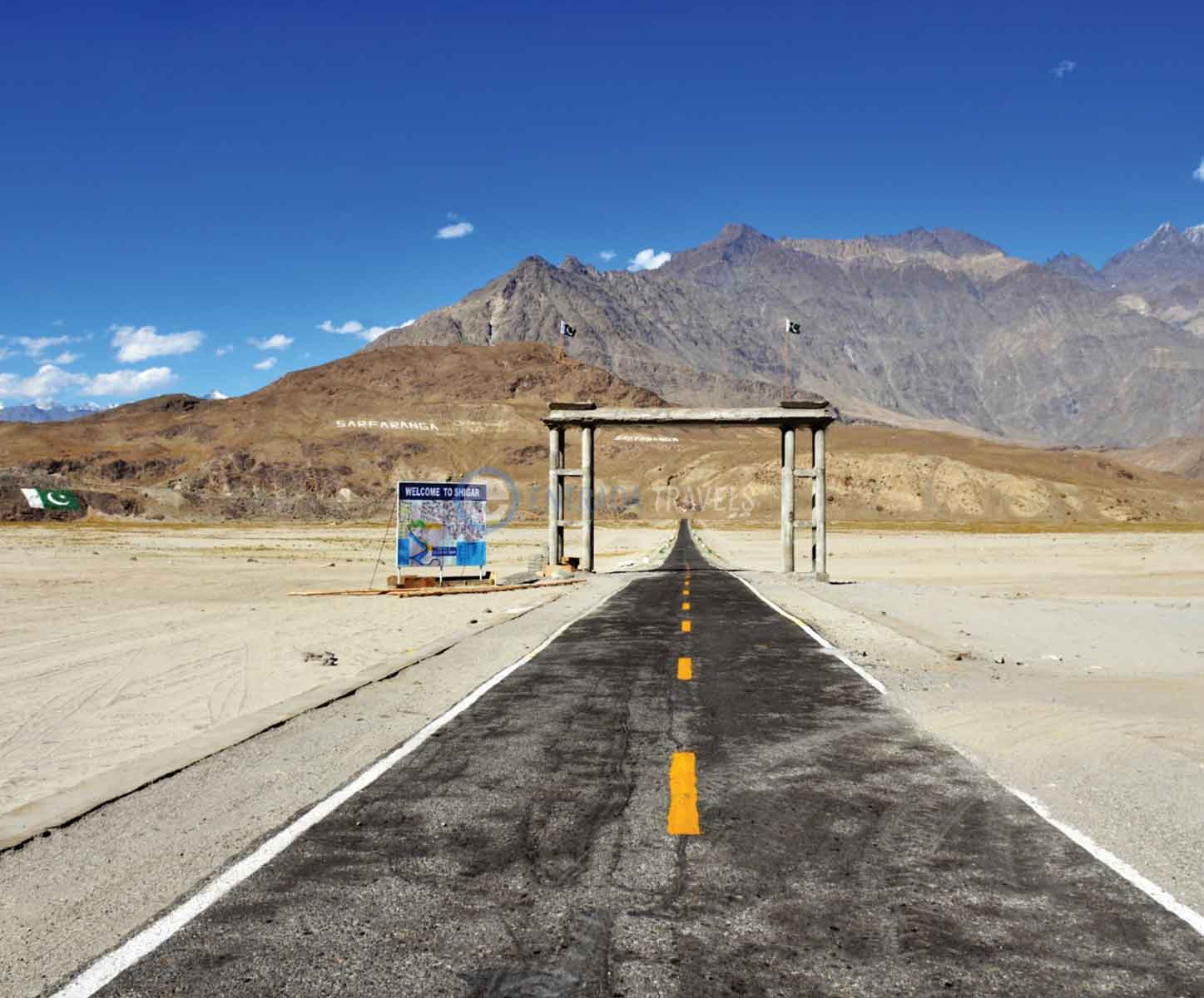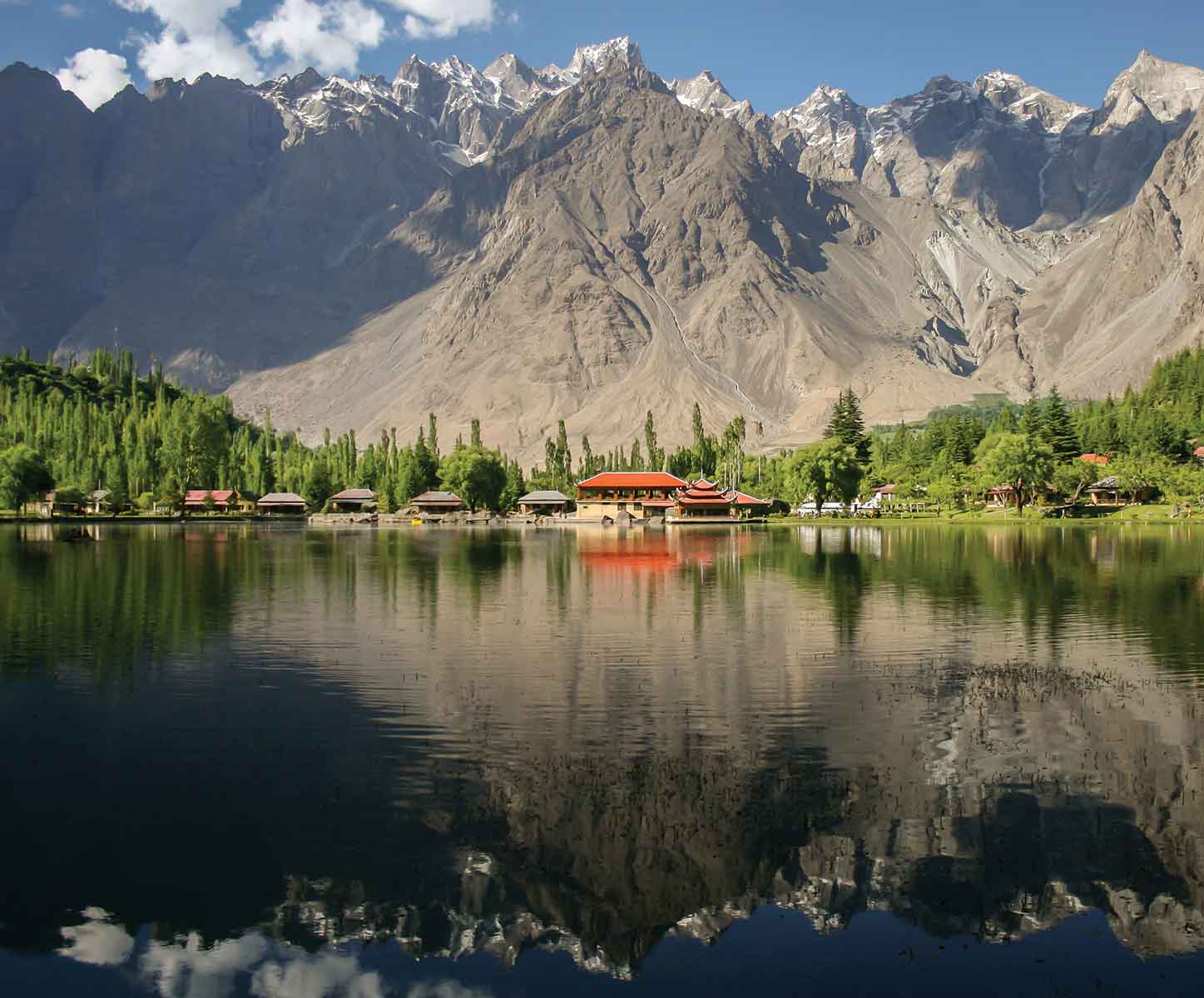 .
Overview
In the extreme north of Pakistan, lies the mesmerizing Skardu valley, home to four of the fourteen 8000 Meter peaks of the world which makes it a heaven for trekkers and mountain climbers. During the trekking season between April and October, tourists visit the region in great numbers for climbing expeditions to K2, K3 and Gasherbrum.
Skardu is a 7 hour journey from the Karakoram highway which is worth the traveling. Tourists are greeted with numerous streams, springs and the warm hospitality of the locals.
Due to extreme demand, the hotels in the area are completely booked out 3 months in advance for the June-July season. Skardu is also home to a cold dessert, waterfalls, lakes, old forts and the second highest plateaus in the world, the Deosai Plains. Apart from being a rare sight to watch at such an altitude the Deosai Plains are also a natural habitat for some of the rarest animal species in the world including the Himalayan brown bear, the Himalayan ibex, red fox, golden marmot, grey wolf, snow leopard and over 124 resident and migratory birds.
Highlights
Shangrila Resort
Satpara Lake Cold dessert
Regional waterfalls and lakes
Old forts
Deosai planes
View of 8000 Meter Peaks, Askole and Hushe Valleys are the main gateways to peaks like Mashabum, K2, the Gasherbaums, Broad Peak and Trango Towers.