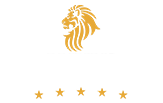 About Luxus Tours
Luxus Tours is a very organized travel agency, operating out of Pakistan, with more than 30 people working in it. This includes 8 tour guides, 3 coordinators and 10 security personnel. The company specializes in custom built tours for small groups to any part of Pakistan. We arrange end to end tours for our esteemed clientele. This includes hotels, transport, security and meals at popular restaurants in the areas being visited. Religious Tourism is Luxus Tours' strong fort. We understand the nuances and sentimental value of a religious pilgrimage but we excel in making it very comfortable and easy.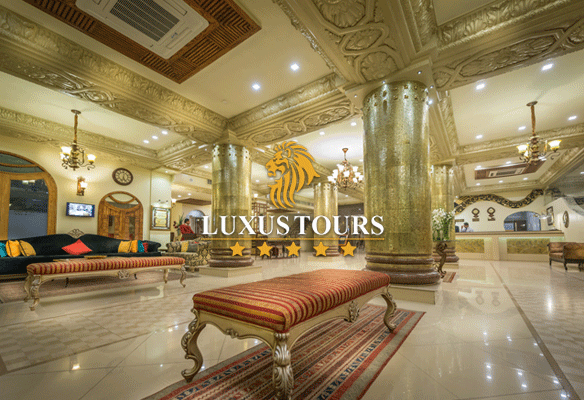 Vision
People don't expect luxury while doing a planned tour, that expectation is exactly what Luxus Tours wishes to change. We believe in creating unforgettable experiences through our tours and hotels. People travel to unwind, have fun and do something new, we want to take the hassle out of achieving these goals. Luxus Tours vision is to become the premier tour company of Pakistan.
Our Companies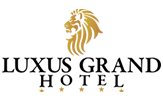 Lusux Grand Hotel
Luxus Grand Hotels is a company which currently has two hotels in Pakistan. One in Lahore and one in Hunza. The Lahore hotel is a 100 room property with meeting and conference facilities and is the highest rated property on booking.com in Pakistan. Luxus Hunza Attabad Lake Resort is a high end resort in the north of Pakistan and is a first of its kind in the area providing proper 5 star facilities in the middle of the mountains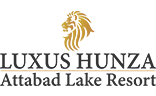 Lusux Hunza Attabad Lake Resort
Located right on the edge of the beautiful Attabad Lake, 15km from Karimabad, Luxus Hunza is a 5-star luxury lake resort with panoramic lake views, perfect for a delightful vacation experience.

Sozo Water Park
Sozo Water Park is the oldest water park in the country established on 22 Acres of Land and is now in its 32nd year of the operations. It water park caters to 10,000 people every day in the summers. Luxus Tours has learnt a lot of lessons in people management from its this endeavor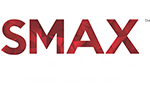 Sozo Cinema
Sozo cinema is one of the hottest Mulitplexes in Lahore, boasting one of the biggest screens in the country. Sozo Cinema was the second project of the Luxus Tours group in the service industry and has been doing well for 20 years now.

I would like to invite the international community to Pakistan to see its beautiful landscapes, visit the rich heritage we have and reconnect with your roots through sacred religious sites. You can enjoy super cheap shopping here and a cuisine which you will never forget. Among all our companies this venture is very close to my heart because this has given our company a chance to represent Pakistan on the international stage. I will tell you two things about traveling to Pakistan. Firstly you will find that it is truly unique in the variety of experiences it has to offer and secondly you will want to come back again.
Shaan Lashari
Managing Director, Luxus Group