Hunza Tour
.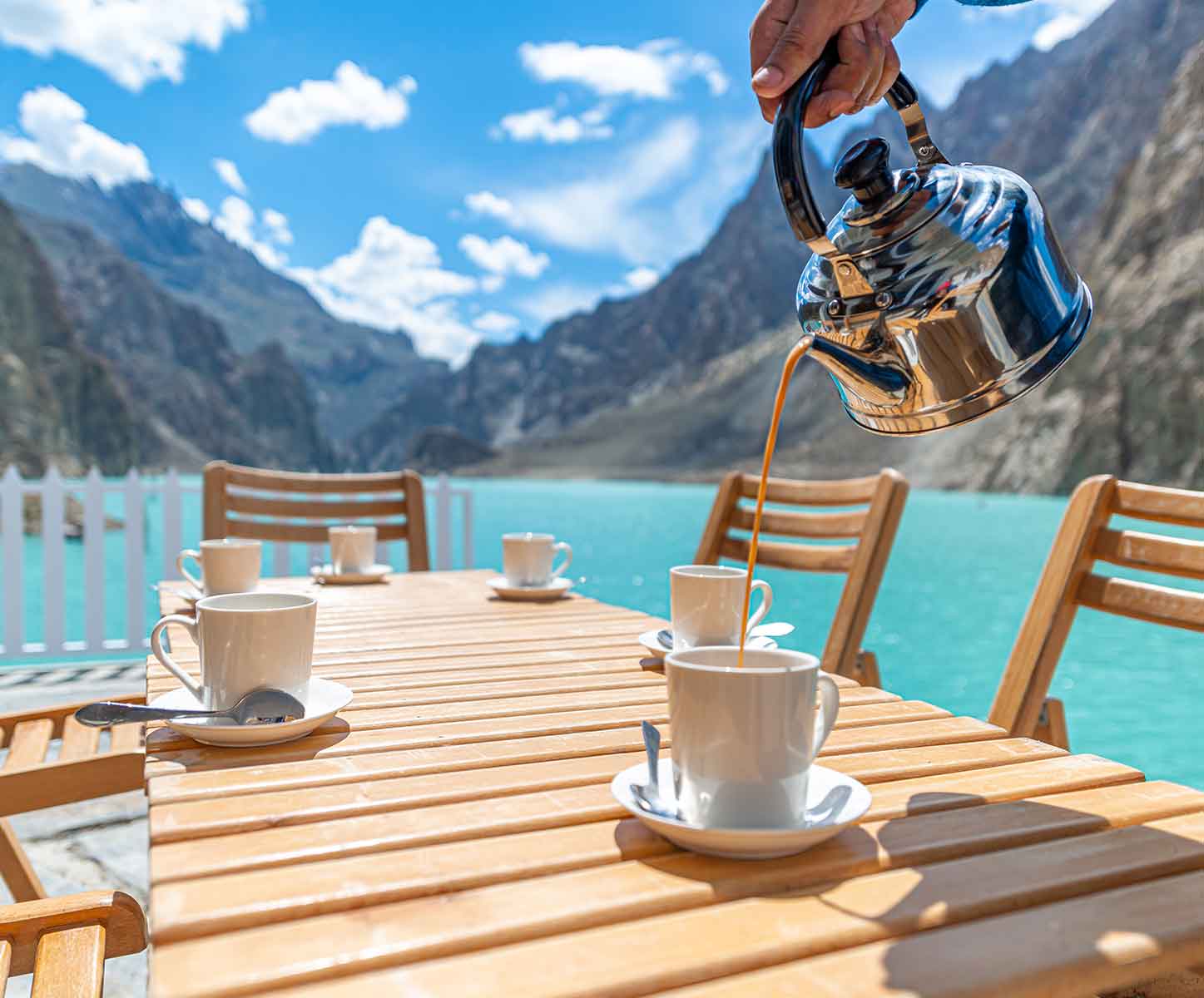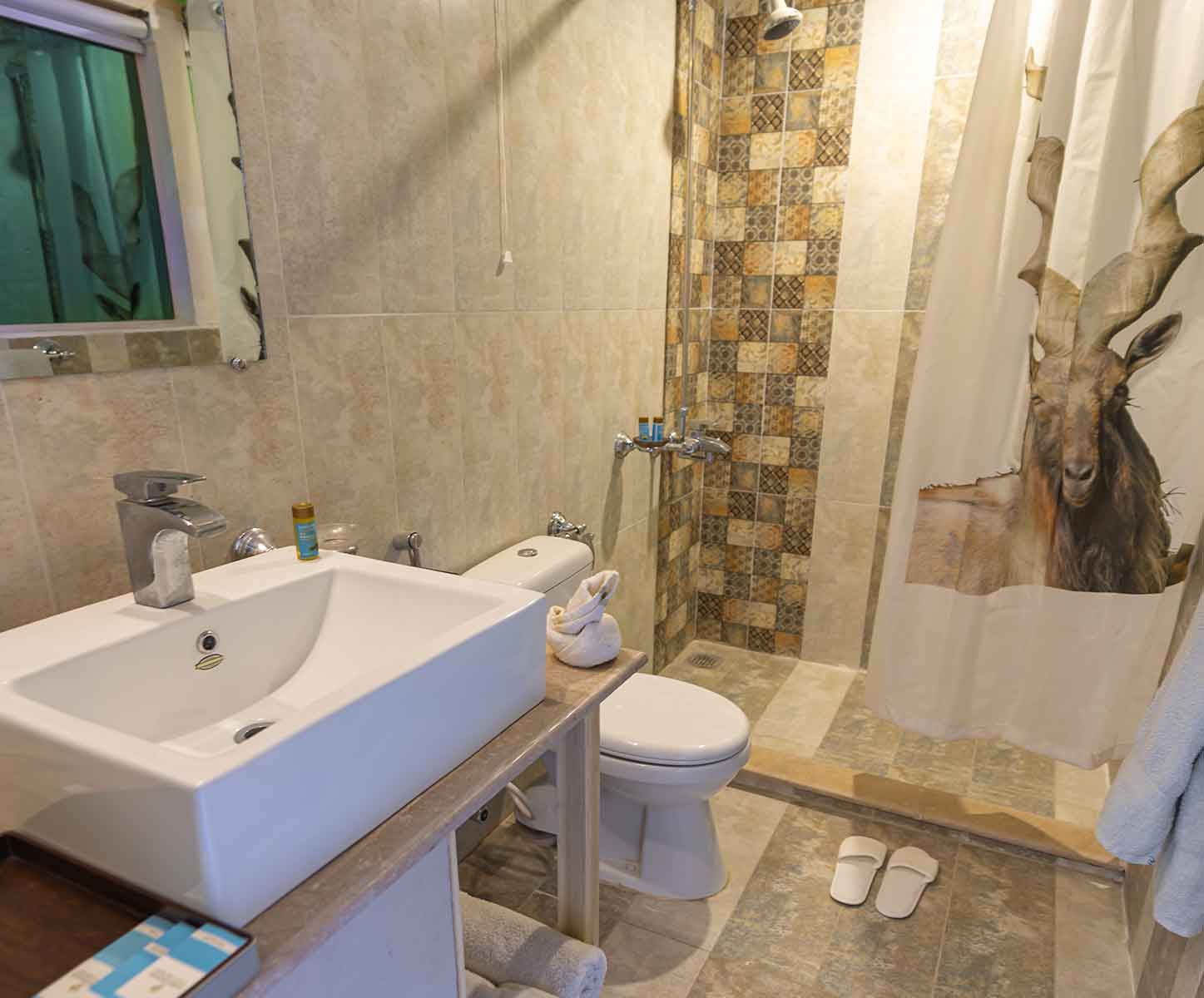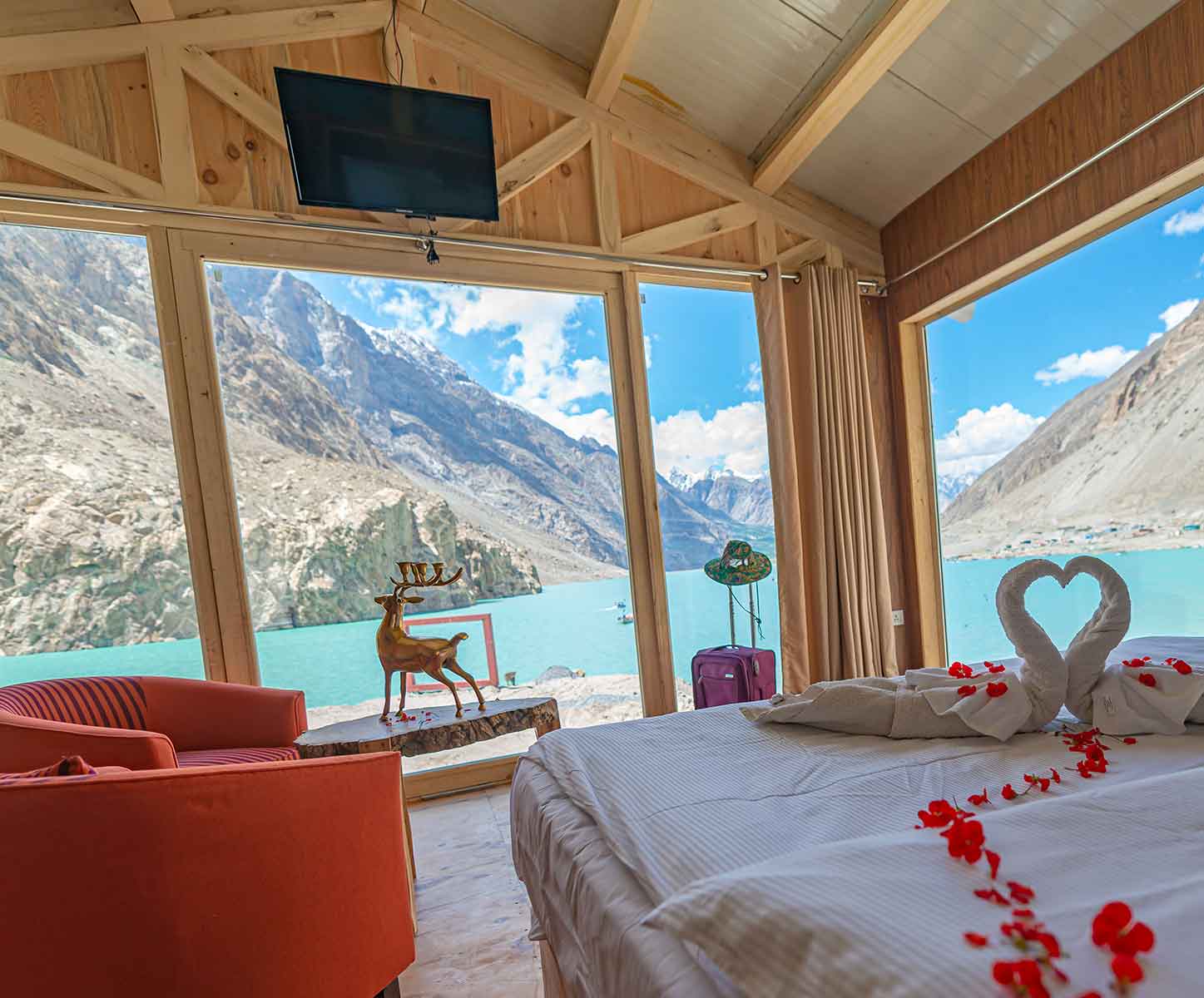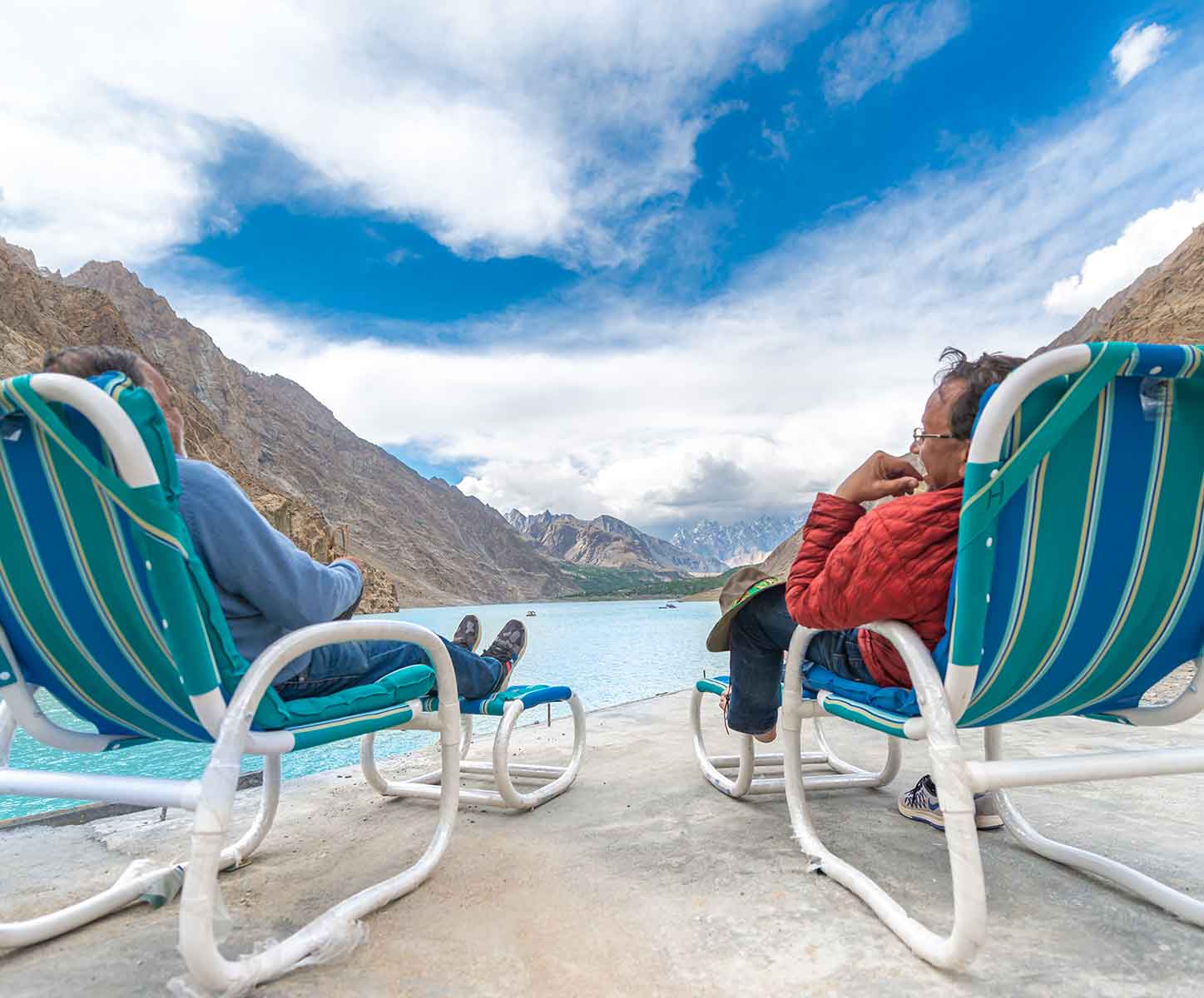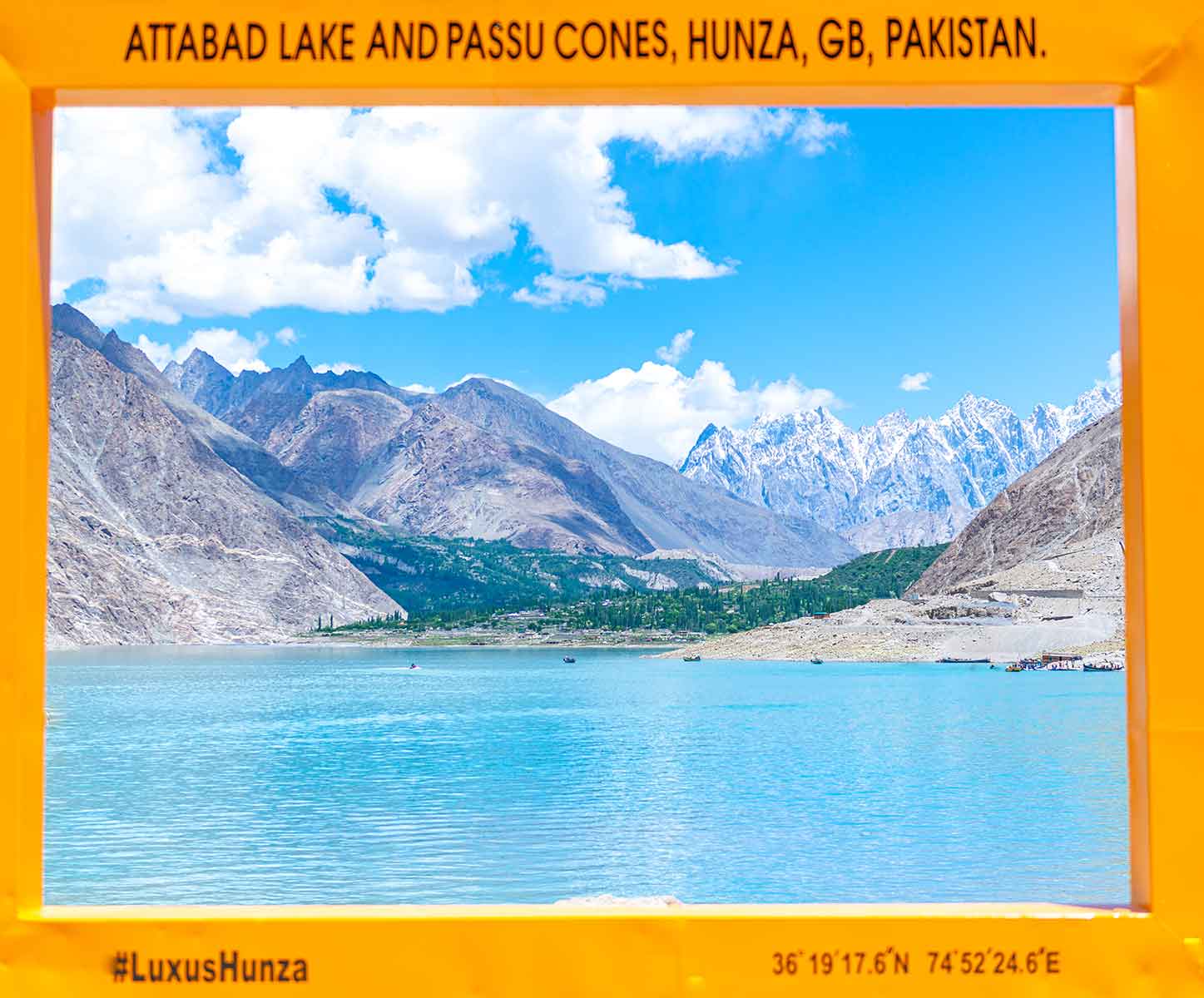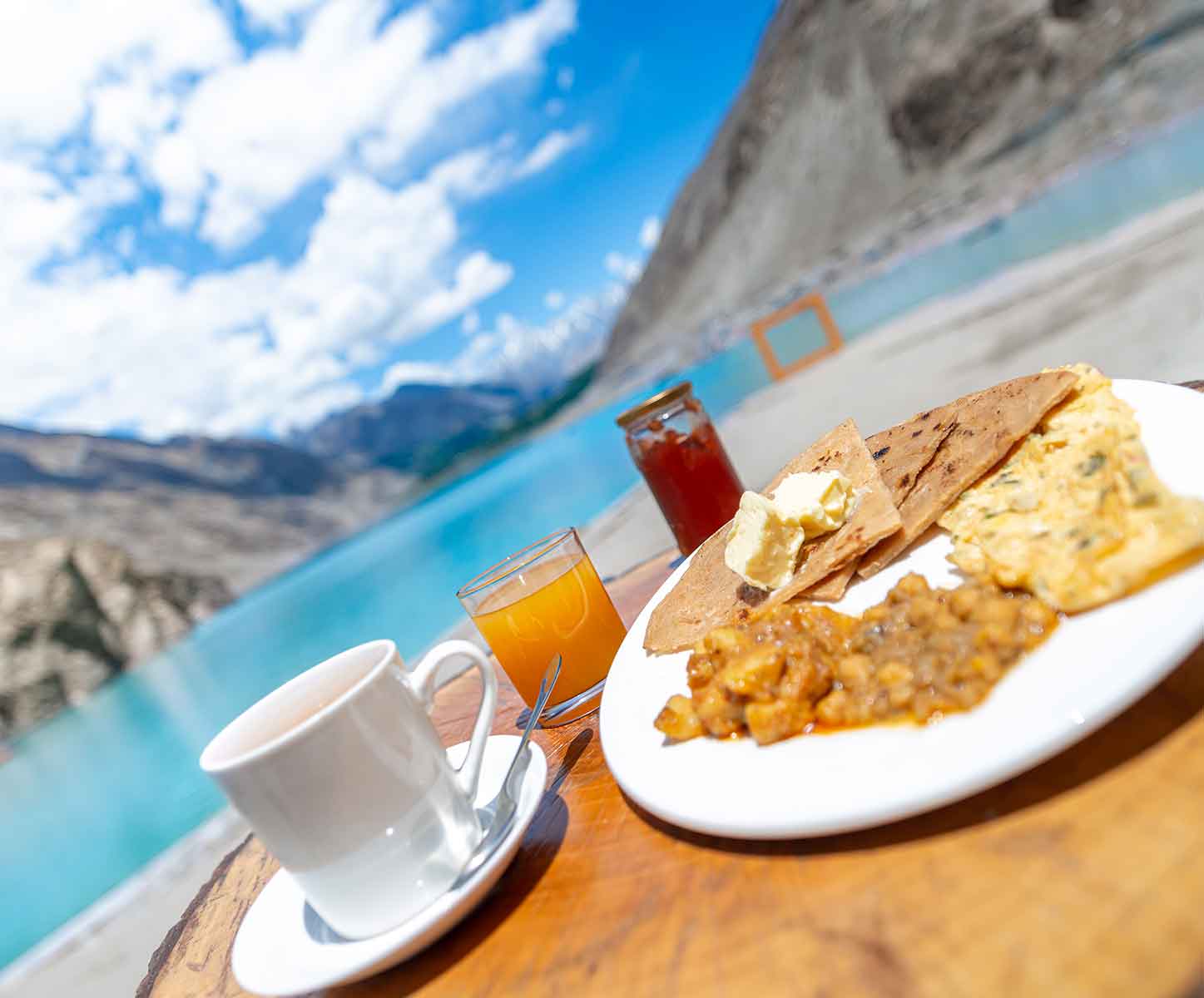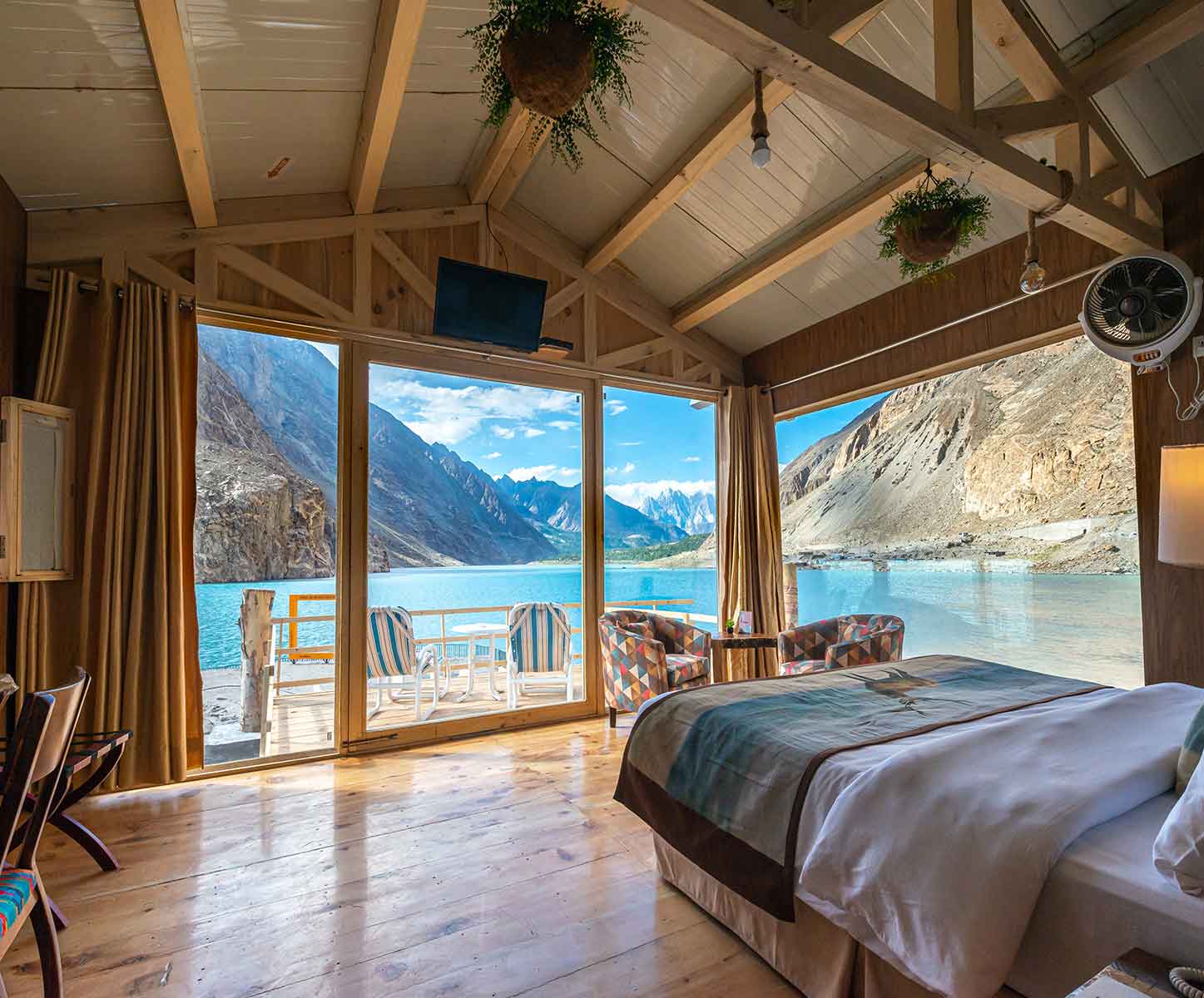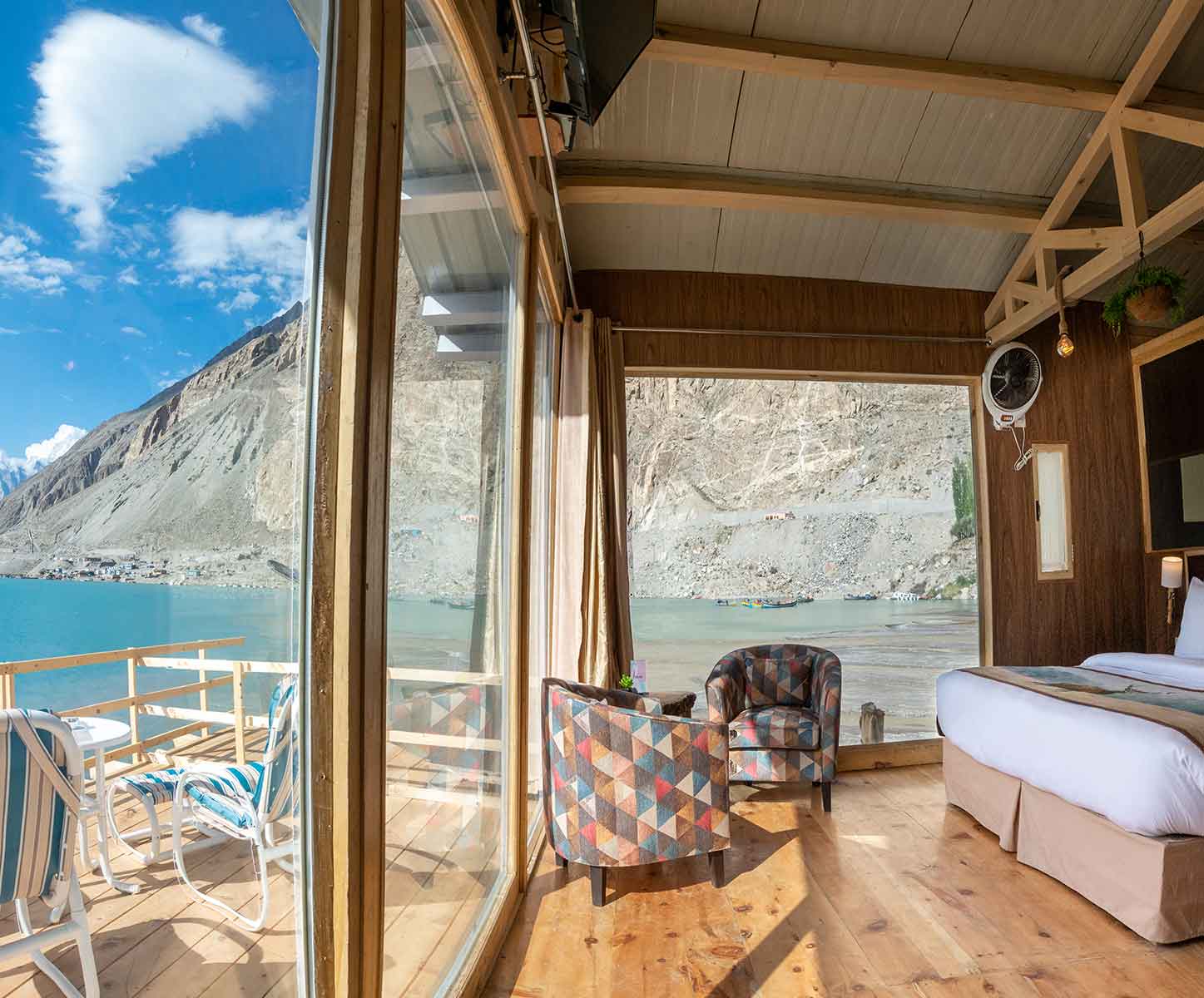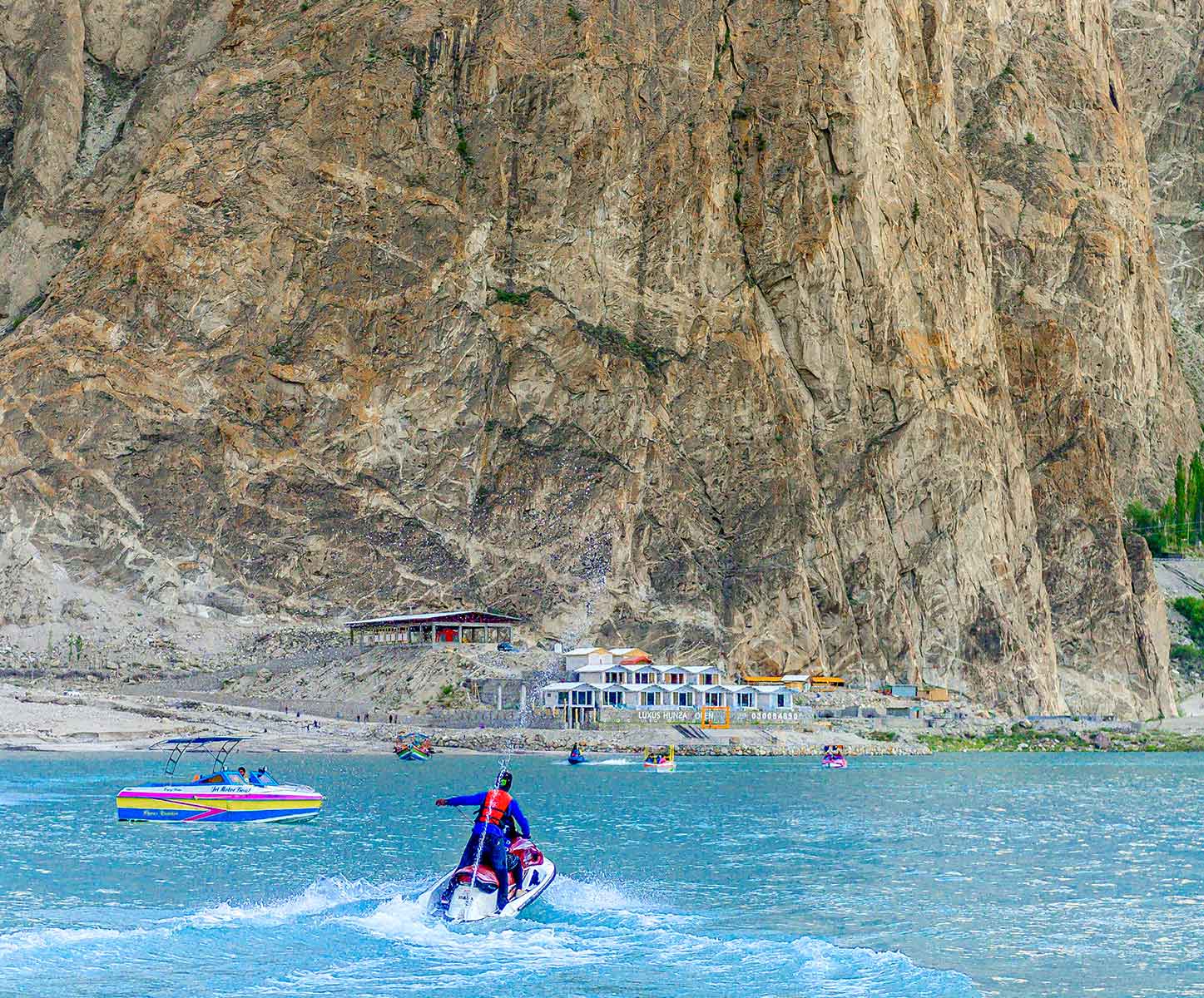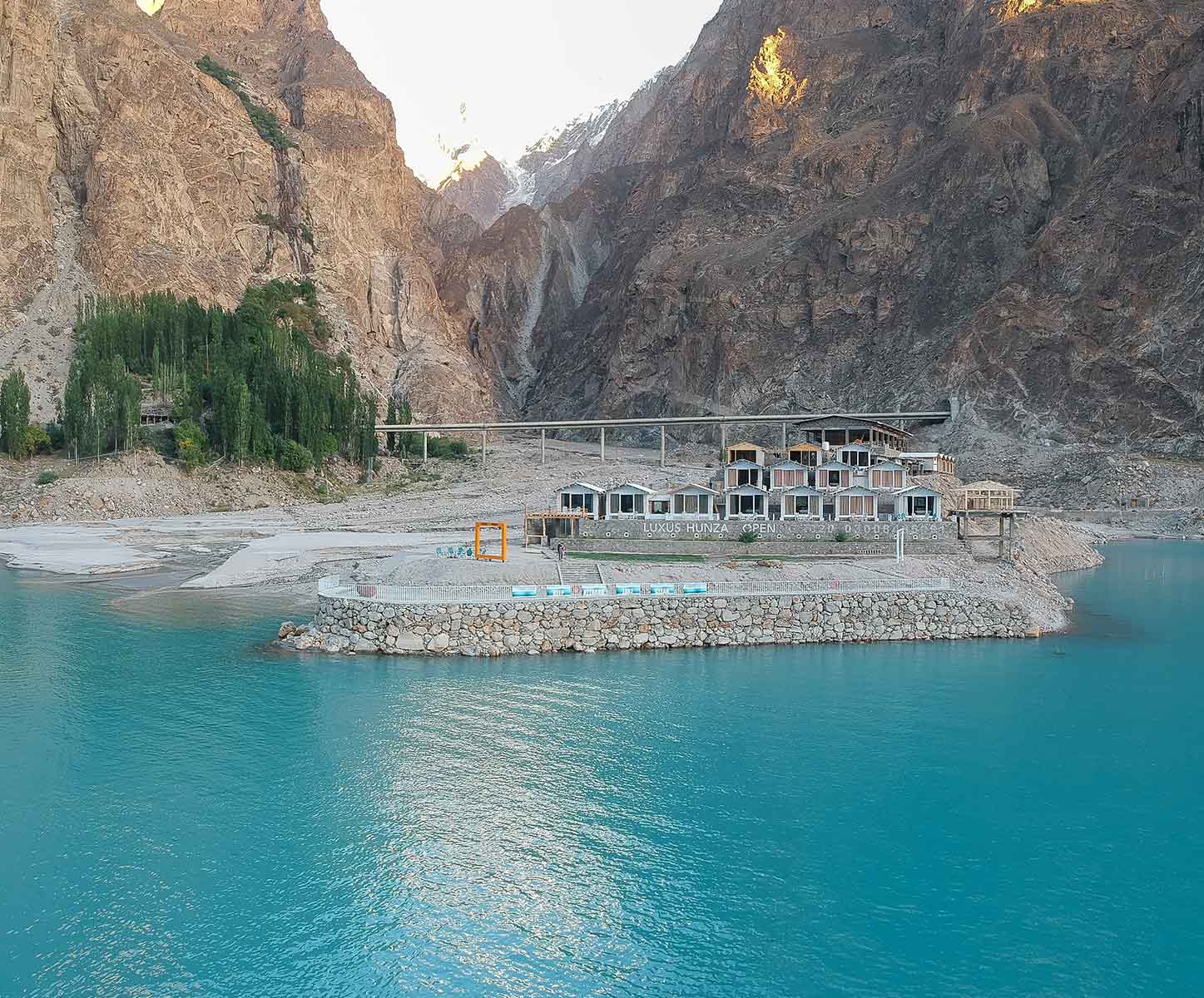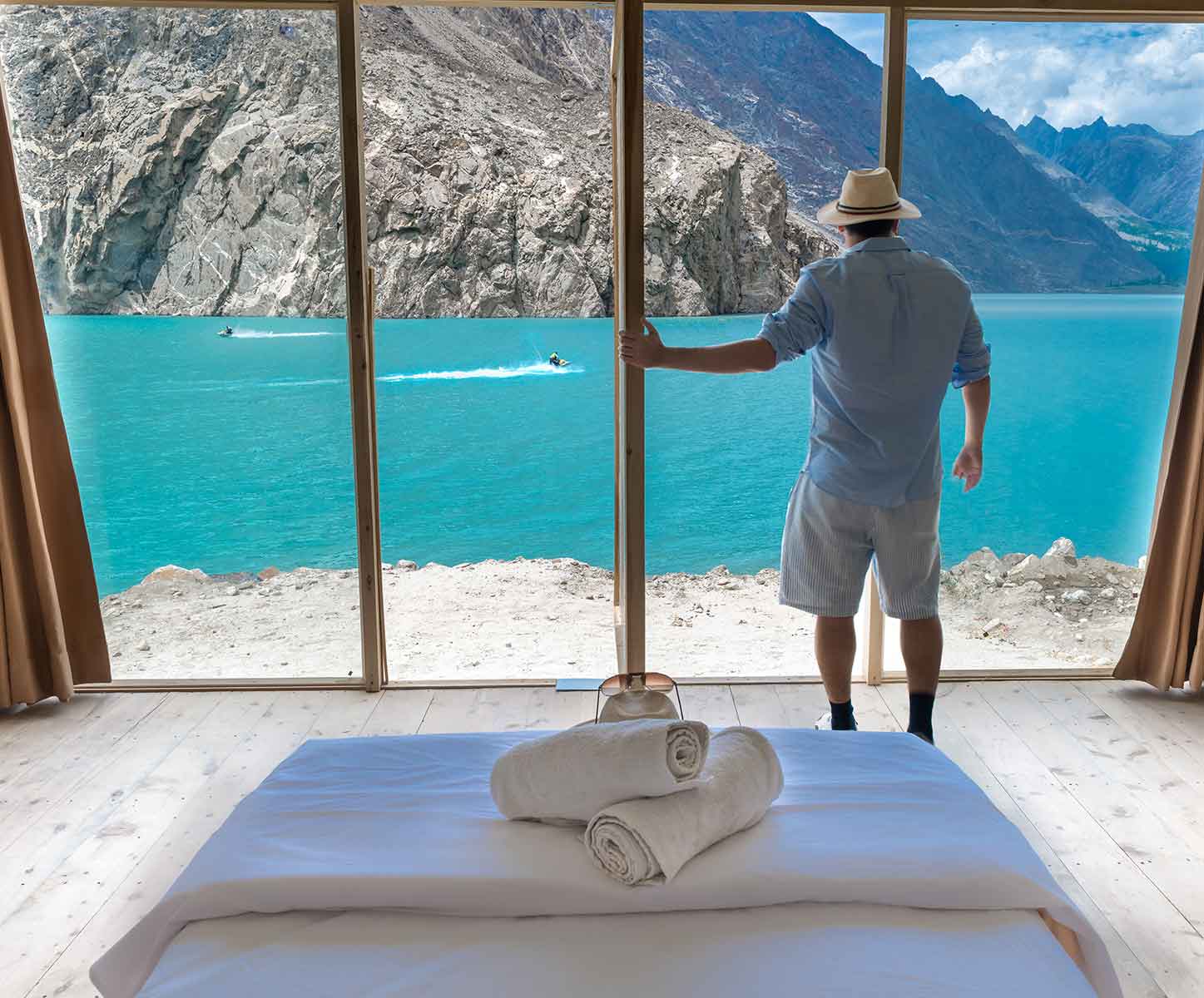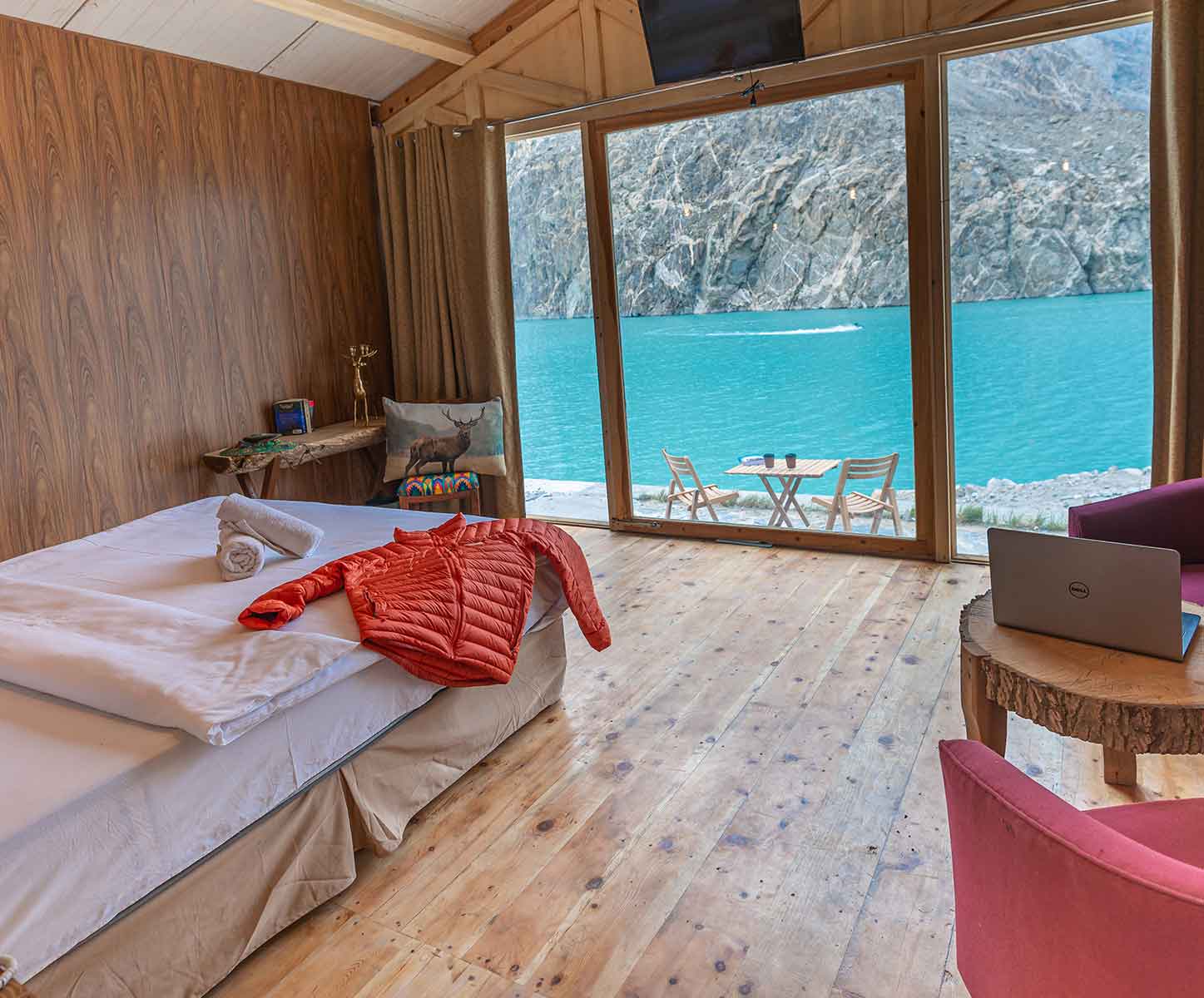 .
Overview
One of Pakistan's most visited tourist attractions, Hunza valley is truly heaven on earth. Surrounded by the magnificent Himalayas and Karakoram mountains, Hunza is also a rich in cultural heritage being home to historical sites including Altit, Ganish, Karimabad and Nagar Forts.
It also provides tourist easy access to some of the most breathtaking natural wonders like the Hoper Glacier, Passu Cones, Khunjerab Pass and the mesmerizing Attabad lake that can easily be one of the most beautiful lakes in the world.
The Hunza people also called Burusho are famous for their love for peace and hospitality. The region has a literacy rate of 99% that is higher than every other part of the country. Most guides, restaurant and shop owners can speak and understand English which makes it an excellent travel destination for foreign tourists.
Highlights
Shangrila Resort
Satpara Lake Cold dessert, Regional waterfalls and lakes
Old forts
Deosai planes
View of 8000 Meter Peaks,Askole and Hushe Valleys are the main gateways to peaks like Mashabum, K2, the Gasherbaums, Broad Peak and Trango Towers.